About Us
Olivia and Lucinda are stylists who specialise in ladies' designer fashion. As stylists we shop and style for fashion conscious and well-heeled ladies, and many of our clients are lovers of the infamous Hermes Birkin and Kelly bag. Through our travel as serious shoppers, we have purchased Hermes bags all over the Europe and beyond, and we are always on the lookout in particular for the Hermes Birkin and Kelly bag for our extensive client list. As a result, we now write about the latest news and updates from our Hermes World.
Handbags As An Investment
Tweets
We have this fabulous preloved Black Kelly 28cm in Box Leather available for a very short time only. If you want to own an Hermes classic then get in touch! ow.ly/r3T530jBfhA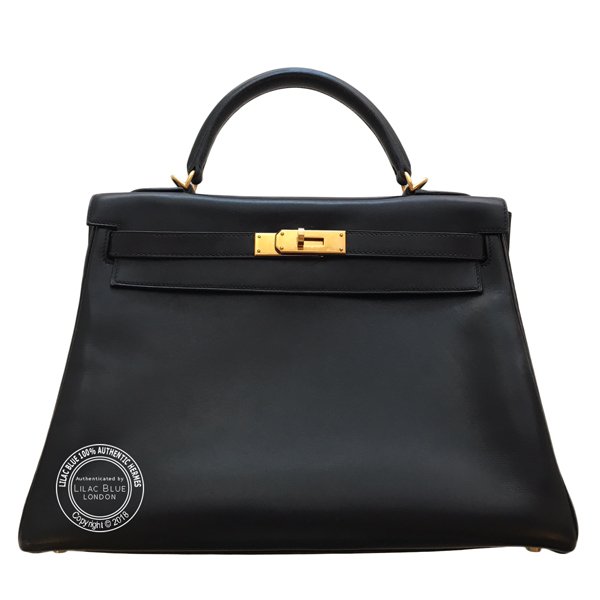 Take a closer look at the lovely Llora Savannah - new to Lilac Blue London. ow.ly/NYce30jvEEK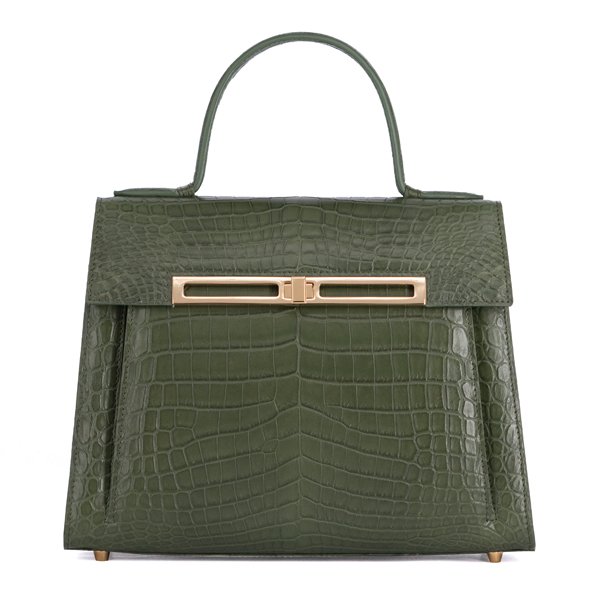 Don't you just love these? Someone at Hermes had the brilliant idea of using common picnic ingredients to recreate the iconic shape of the Kelly for the launch of the Limited Edition Kelly Picnic...... ow.ly/LhrO30js0ws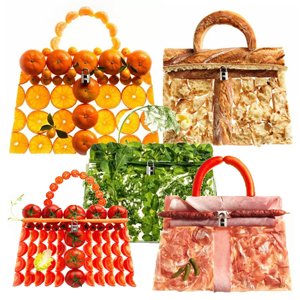 Facebook
Unable to display Facebook posts.
Show error
Error: Unsupported get request. Object with ID 'hermes.lilacblue' does not exist, cannot be loaded due to missing permissions, or does not support this operation. Please read the Graph API documentation at https://developers.facebook.com/docs/graph-api
Type: GraphMethodException
Code: 100
Subcode: 33
Please refer to our
Error Message Reference
.