Looking forward to Spring
Why not cheer yourselves up on these long winter days with thoughts of new bags and new colours for next season?   Hermes have introduced a lovely soft yellow shade called Ambre and another fabulous pink – Magnolia – alongside the re-issue of a couple of old favourites and some more recent colours.  As ever blue features heavily in the palette with Bleu Brighton, Celeste, Azur, Bleu Saphir and Bleu de Malte all making a reappearance, whilst Toffee and Cardamome join Ambre.
Other colours available include the newer Rose Pourpre & Gris Asphalte, Rouge Casaque, Capucine and Beton so there's plenty to choose from, although sadly there are no greens this time.
We have been unable to source a reliable image for Ambre (as soon as we find one we'll let you know) so in the meantime you'll have to make do with this gorgeous splash of Magnolia on a Double Sens!
Handbags As An Investment
Tweets
We have this fabulous preloved Black Kelly 28cm in Box Leather available for a very short time only. If you want to own an Hermes classic then get in touch! ow.ly/r3T530jBfhA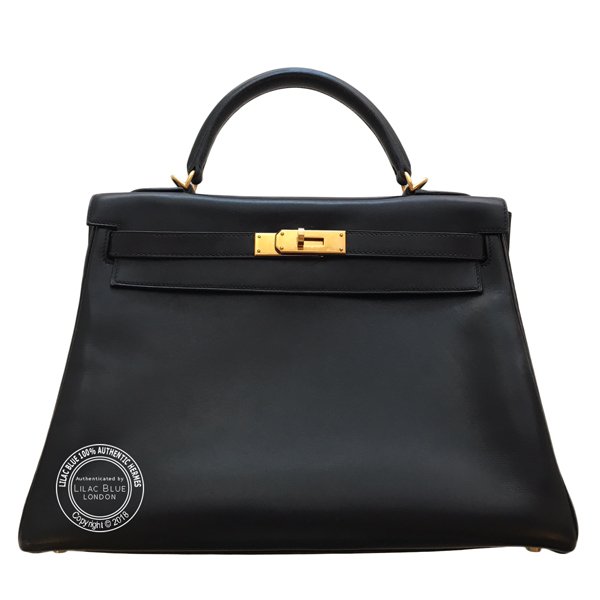 Take a closer look at the lovely Llora Savannah - new to Lilac Blue London. ow.ly/NYce30jvEEK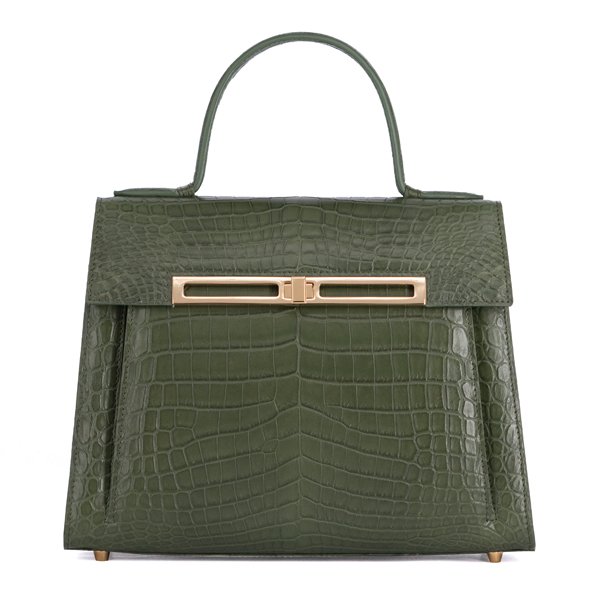 Don't you just love these? Someone at Hermes had the brilliant idea of using common picnic ingredients to recreate the iconic shape of the Kelly for the launch of the Limited Edition Kelly Picnic...... ow.ly/LhrO30js0ws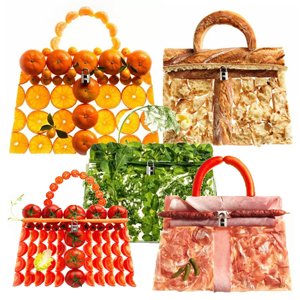 Facebook
Unable to display Facebook posts.
Show error
Error: Unsupported get request. Object with ID 'hermes.lilacblue' does not exist, cannot be loaded due to missing permissions, or does not support this operation. Please read the Graph API documentation at https://developers.facebook.com/docs/graph-api
Type: GraphMethodException
Code: 100
Subcode: 33
Please refer to our
Error Message Reference
.