Red is the Colour!
Reading the fashion pages in the newspaper at the weekend, it seems that red is all the rage this autumn. Vogue feature red in their Autumn/Winter 2017 Trend Guide so it must be true!
The favoured shade appears to be scarlet but if that's a bit too much for you then don't worry, Hermes will have the right one – take a look at our Red Colour Swatch page for inspiration and guidance.
Handbags As An Investment
Tweets
We have this fabulous preloved Black Kelly 28cm in Box Leather available for a very short time only. If you want to own an Hermes classic then get in touch! ow.ly/r3T530jBfhA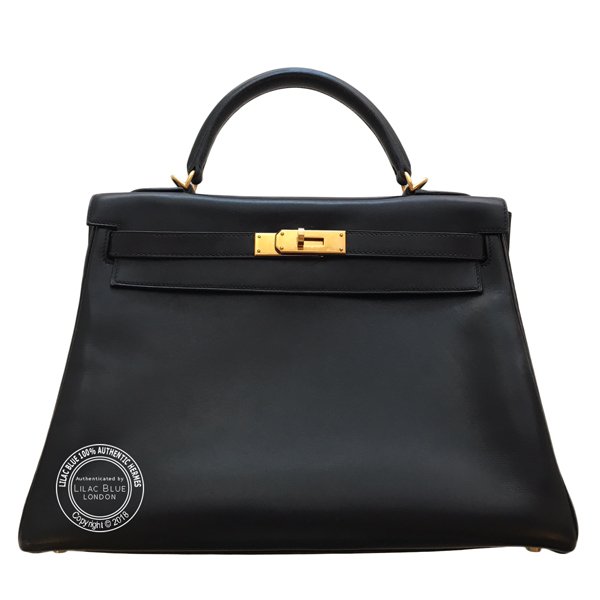 Take a closer look at the lovely Llora Savannah - new to Lilac Blue London. ow.ly/NYce30jvEEK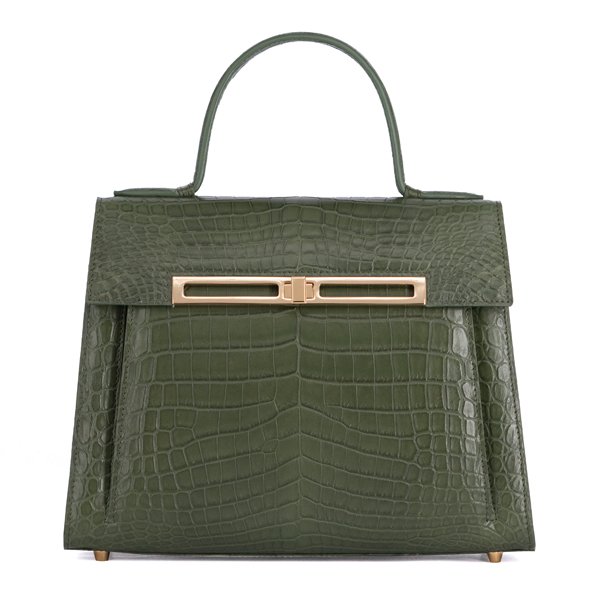 Don't you just love these? Someone at Hermes had the brilliant idea of using common picnic ingredients to recreate the iconic shape of the Kelly for the launch of the Limited Edition Kelly Picnic...... ow.ly/LhrO30js0ws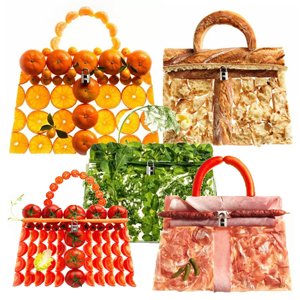 Facebook
Unable to display Facebook posts.
Show error
Error: Unsupported get request. Object with ID 'hermes.lilacblue' does not exist, cannot be loaded due to missing permissions, or does not support this operation. Please read the Graph API documentation at https://developers.facebook.com/docs/graph-api
Type: GraphMethodException
Code: 100
Subcode: 33
Please refer to our
Error Message Reference
.