Hermes Colours
The range of colours that Hermes produces is without doubt huge.  Over the years they have introduced a multitude of beautiful shades and we have, over the last few months, been collating as many as we could find so that anyone looking for a Birkin or Kelly, or indeed any other Hermes bag, can use these swatches for inspiration and guidance.
It is impossible to list every colour and leather combination, and some of these colours are no longer available or not currently in production, however hopefully the swatches we have put together will give you some ideas and if you would like any help then do get in touch.
Please bear in mind that colours will differ from screen to screen.
Handbags As An Investment
Tweets
You can't go wrong with a classic Black Kelly 35 with Gold Hardware - one of the chicest bags around. ow.ly/JjlB30im1pv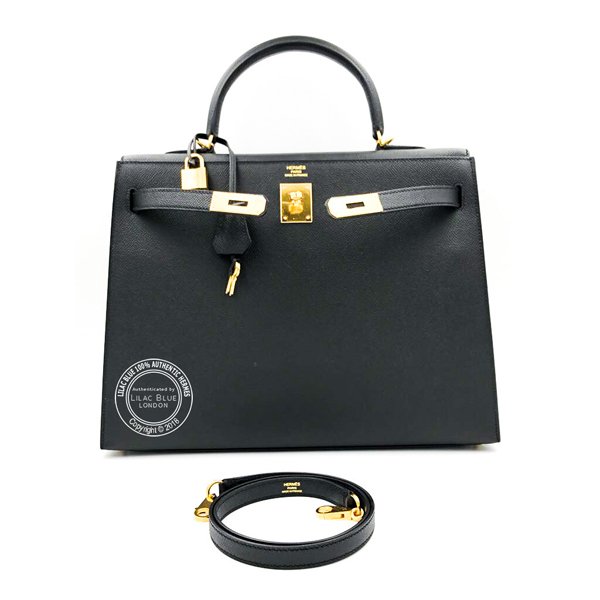 Stand out from the crowd with this sophisticated Special Order Kelly 32 in Bleu Saphir and Bleu Paradis with Palladium Hardware. ow.ly/hOpm30im0ZU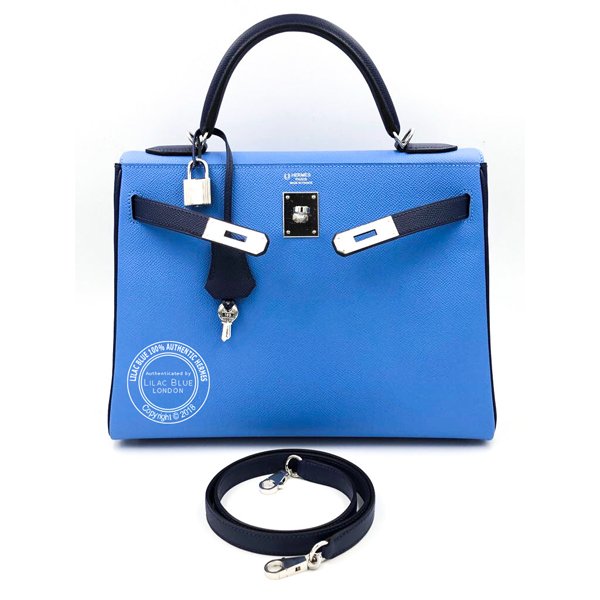 Hermes' new season green is this fabulous Vert Vertigo - bright, cheerful and perfect for Spring. 30cm Birkin in Epsom Leather with Palladium Hardware. ow.ly/jmed30im09N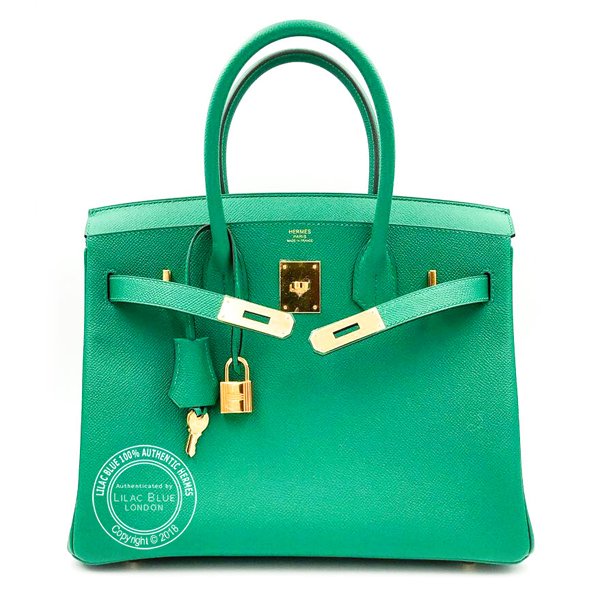 Facebook
Unable to display Facebook posts.
Show error
Error: Unsupported get request. Object with ID 'hermes.lilacblue' does not exist, cannot be loaded due to missing permissions, or does not support this operation. Please read the Graph API documentation at https://developers.facebook.com/docs/graph-api
Type: GraphMethodException
Code: 100
Subcode: 33
Please refer to our
Error Message Reference
.