More investment advice!
The idea of using something other than stocks and shares, property or gold for investment purposes has become positively main stream this days.  When once we looked no further than these classic investments, people searching for a good return are venturing further afield, in particular looking at luxury items such handbags whose value reliably increases even during times of economic trouble.  The status symbol of the Hermes bag, its limited availability and the quality of every piece means that they are always in demand which in turn means that their value is on an upward curve.  Henry Bodkin, writing in The Daily Telegraph recently expands on this theory here. 
Handbags As An Investment
Tweets
You can't go wrong with a classic Black Kelly 35 with Gold Hardware - one of the chicest bags around. ow.ly/JjlB30im1pv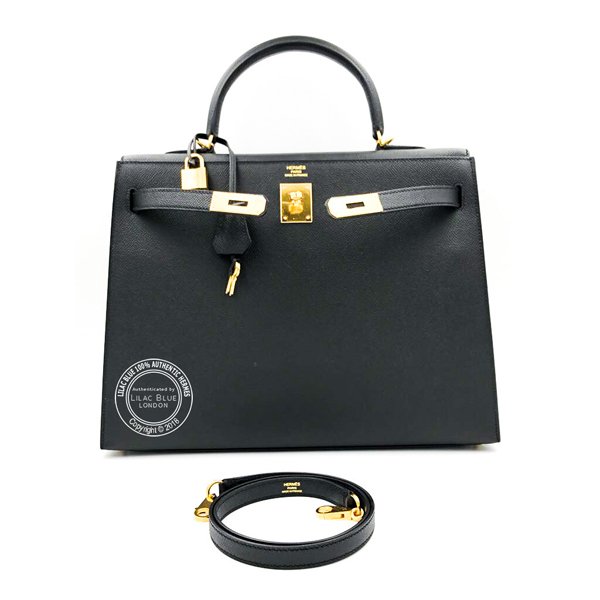 Stand out from the crowd with this sophisticated Special Order Kelly 32 in Bleu Saphir and Bleu Paradis with Palladium Hardware. ow.ly/hOpm30im0ZU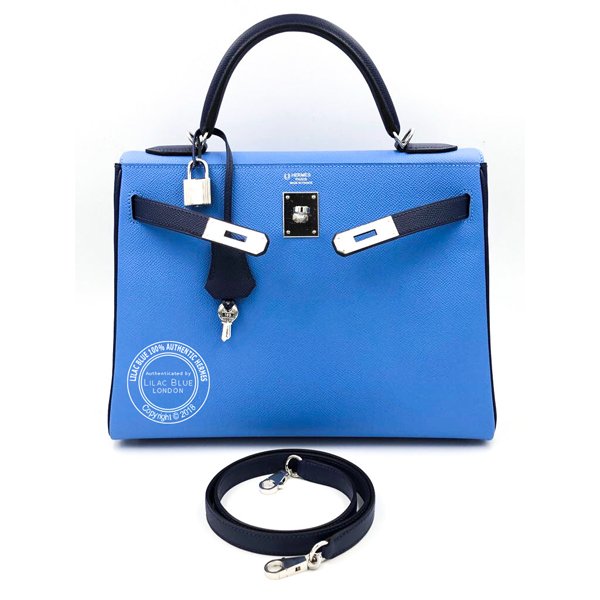 Hermes' new season green is this fabulous Vert Vertigo - bright, cheerful and perfect for Spring. 30cm Birkin in Epsom Leather with Palladium Hardware. ow.ly/jmed30im09N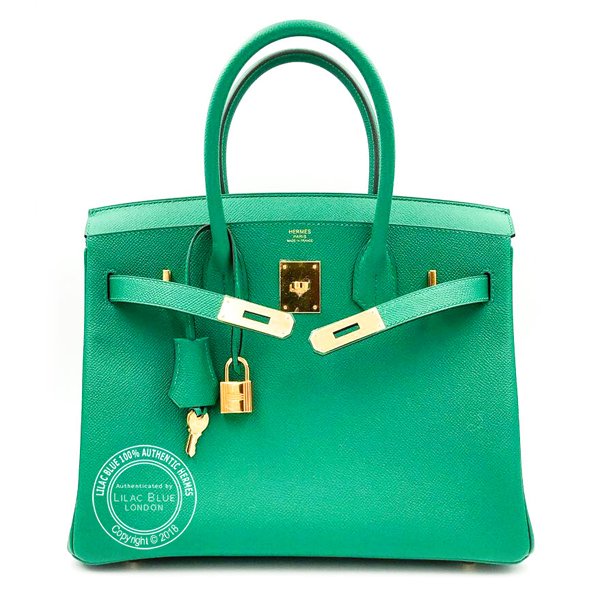 Facebook
Unable to display Facebook posts.
Show error
Error: Unsupported get request. Object with ID 'hermes.lilacblue' does not exist, cannot be loaded due to missing permissions, or does not support this operation. Please read the Graph API documentation at https://developers.facebook.com/docs/graph-api
Type: GraphMethodException
Code: 100
Subcode: 33
Please refer to our
Error Message Reference
.