How to buy a Birkin from an Hermes store.
Over at the Purse Blog they've put together a great piece on how to maximise your chances of buying an Hermes bag directly from the store.  Read the full article HERE and good luck!
Handbags As An Investment
Tweets
With London's weather forecast for the weekend, we have found the best place to hang with our colourful handbags! @PomonasLondon #hermeslondon #hermeskelly #healthysmoothies #handpaintedkelly #hermesshinycroc #hermesbrightcolours #nottinghillcafe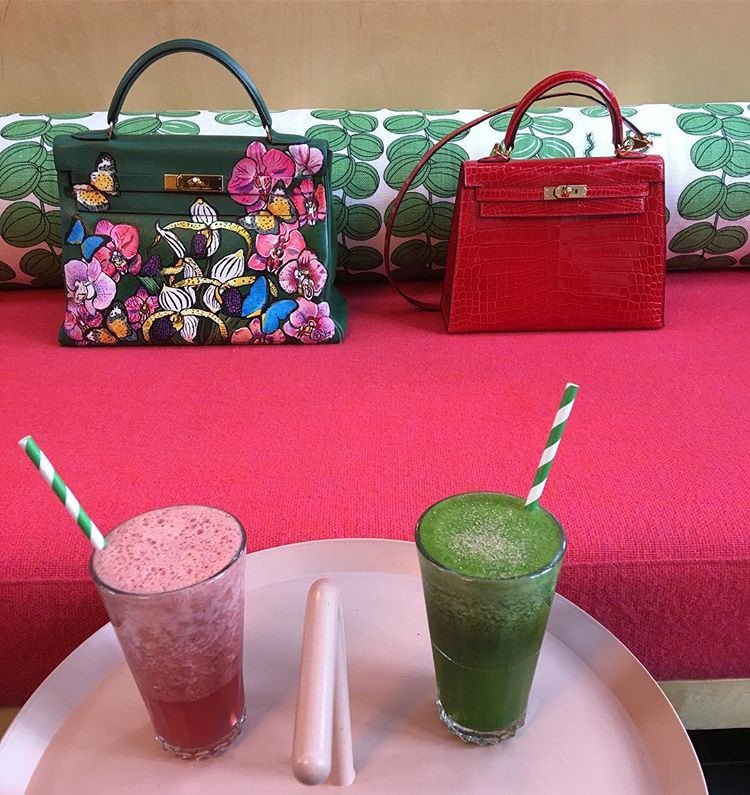 2018 is our 10-year handbag anniversary! We sold our first Hermès bag in 2008. And we've now been in Mayfair for 8 years. So we thought, finally, it is time we found a new brand worthy of your attention. We have chosen Llora handbags. ow.ly/Gcu130iXCCx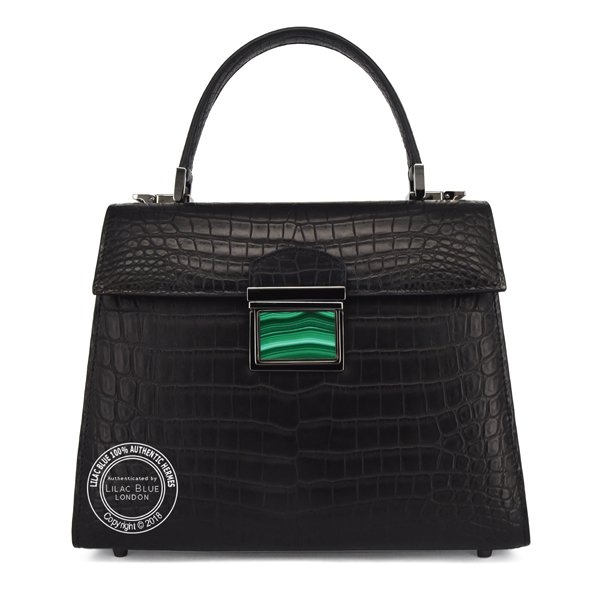 Facebook
Unable to display Facebook posts.
Show error
Error: Unsupported get request. Object with ID 'hermes.lilacblue' does not exist, cannot be loaded due to missing permissions, or does not support this operation. Please read the Graph API documentation at https://developers.facebook.com/docs/graph-api
Type: GraphMethodException
Code: 100
Subcode: 33
Please refer to our
Error Message Reference
.