Constance "On A Summer Day"
The Constance may be one of Hermes oldest designs but this summer a new Special Edition has been revealed and it'a amazing! An illustrator and designer, Nigel Peake originally trained as an architect and it certainly shows in this fabulous bag.  Look closely and you'll find buildings and trees in this multicolour Constance.  The same design has also appeared on selected RTW items and silk pieces but in our opinion it's on this bag that it has the most impact.
If you love the design but prefer something a little less bright then don't worry – it's also available in Black, on Black with Black Hardware.
Handbags As An Investment
Tweets
You can't go wrong with a classic Black Kelly 35 with Gold Hardware - one of the chicest bags around. ow.ly/JjlB30im1pv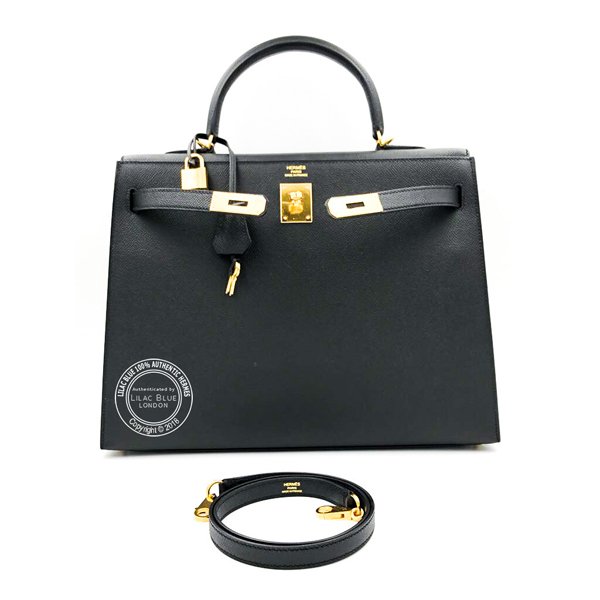 Stand out from the crowd with this sophisticated Special Order Kelly 32 in Bleu Saphir and Bleu Paradis with Palladium Hardware. ow.ly/hOpm30im0ZU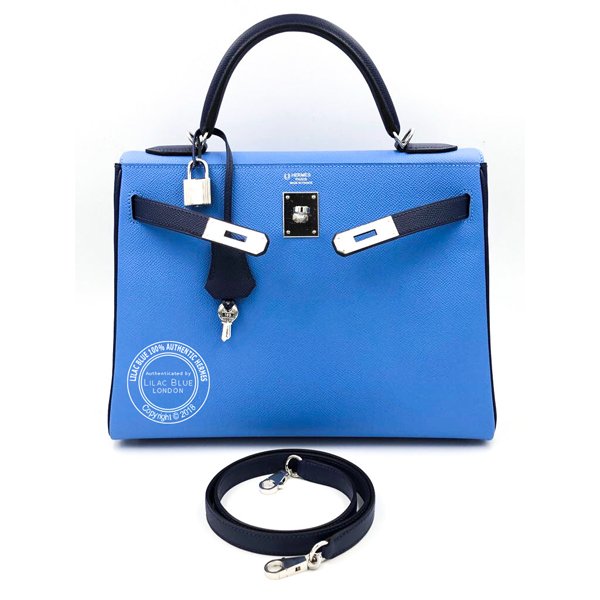 Hermes' new season green is this fabulous Vert Vertigo - bright, cheerful and perfect for Spring. 30cm Birkin in Epsom Leather with Palladium Hardware. ow.ly/jmed30im09N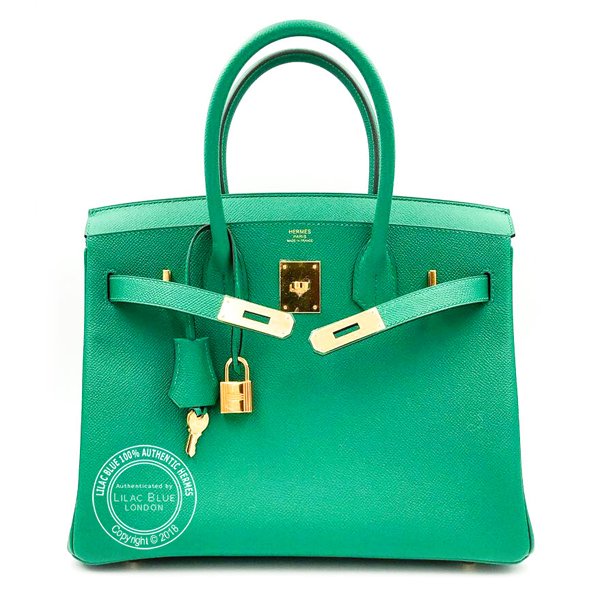 Facebook
Unable to display Facebook posts.
Show error
Error: Unsupported get request. Object with ID 'hermes.lilacblue' does not exist, cannot be loaded due to missing permissions, or does not support this operation. Please read the Graph API documentation at https://developers.facebook.com/docs/graph-api
Type: GraphMethodException
Code: 100
Subcode: 33
Please refer to our
Error Message Reference
.