Lilac Blue London at the Dorchester.
With Christmas coming soon, why not go to The Dorchester Hotel for an enchanting afternoon tea, with live Christmas carols on weekends and their giant gingerbread cake?
We have chosen one of the most elegant five-star hotels in London to showcase some of our Hermes bags and accessories. 
But if you can't make it by Christmas, don't worry, we will be there for a while… but the cake might be gone!
Handbags As An Investment
Tweets
You can't go wrong with a classic Black Kelly 35 with Gold Hardware - one of the chicest bags around. ow.ly/JjlB30im1pv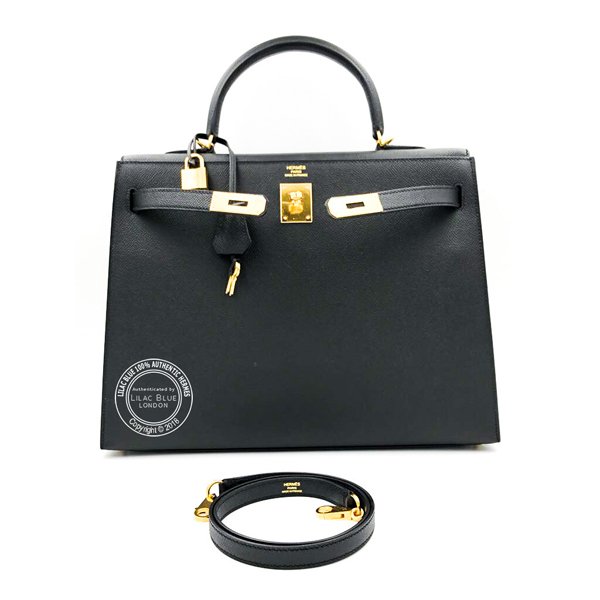 Stand out from the crowd with this sophisticated Special Order Kelly 32 in Bleu Saphir and Bleu Paradis with Palladium Hardware. ow.ly/hOpm30im0ZU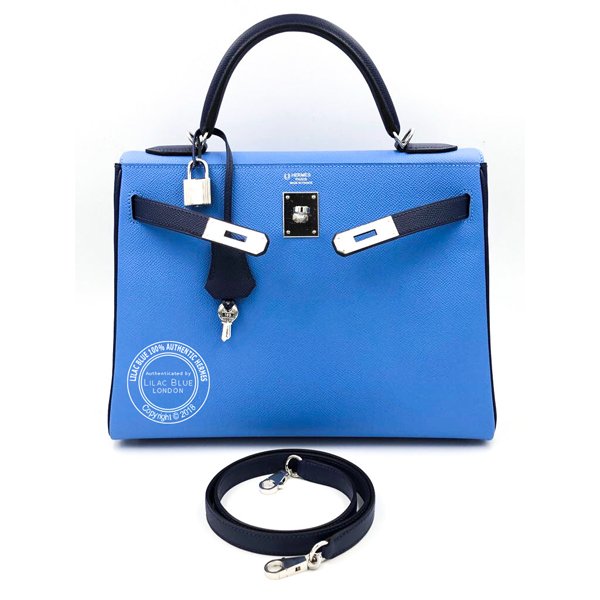 Hermes' new season green is this fabulous Vert Vertigo - bright, cheerful and perfect for Spring. 30cm Birkin in Epsom Leather with Palladium Hardware. ow.ly/jmed30im09N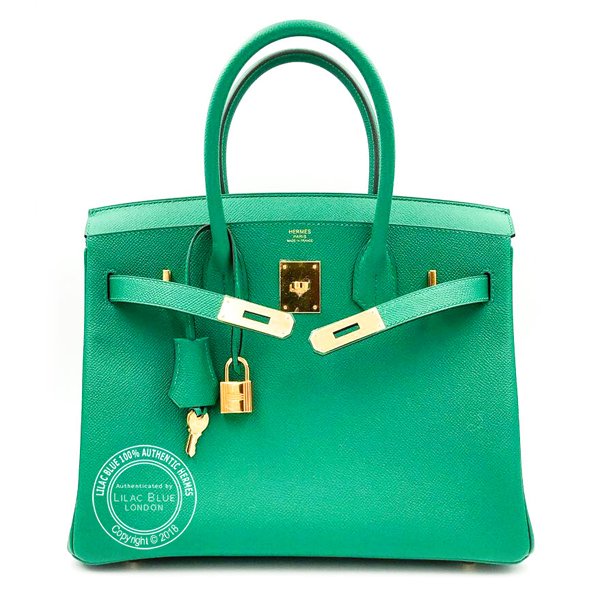 Facebook
Unable to display Facebook posts.
Show error
Error: Unsupported get request. Object with ID 'hermes.lilacblue' does not exist, cannot be loaded due to missing permissions, or does not support this operation. Please read the Graph API documentation at https://developers.facebook.com/docs/graph-api
Type: GraphMethodException
Code: 100
Subcode: 33
Please refer to our
Error Message Reference
.